Become a Full Stack Developer with ASHS Consultants
Upskill in DSA & System Design with specialization in Full Stack Development
Build real-world projects by mastering React, MERN JavaScript, etc.
Learn the essential Full Stack development concepts from scratch
Why Full Stack Web Development?
What is Full Stack Web Development and why is it important to learn?
Full Stack Development is a software profession/stream where a developer deals with both the Frontend (client-side) and Backend (server-side) of a tech product. A Full Stack Developer is proficient in several technologies that help in developing a robust tech product, and thus play a major role in making decisions for the company. It is one of the high-demand jobs in the software industry.
What is the job of a Full Stack Developer?
Full-stack developers develop both the front-end and the server-side of the application, deploy, debug and maintain their databases and servers. Being a Full Stack Web Developer, you will be at an edge as you make better technical decisions and see the big picture.
What skills are required to become a Full Stack Developer?
As a Full Stack Developer, you become the jack of all techs, which means you must learn and be proficient in:
HTML, CSS, UI & UX, JavaScript, etc.
Server-side languages such as Java, Python, Node.js, Or Golang, etc.
Frameworks Express, Spring Boot, Django, etc.
Along with an understanding of System Design, Data Structures and Algorithms, Databases, and version control systems like Git.
Key highlights of the ASHS Consultants Full Stack Web Development Course
ASHS Consultants full-stack Web development Course helps you learn exactly everything that you need to, to solidify your tech career
Tried & Tested Curriculum, curated by Industry Experts
Full Stack Web Development Course Syllabus
The ASHS Consultants serves you the most thorough and unequivocal full stack developer course. This course is especially served for the people who crave to develop professional websites. ASHS Consultants trainings teaching methodology aims to teach full stack development step by step in a precise way, able the user to work on back and front-ends and database for web applications.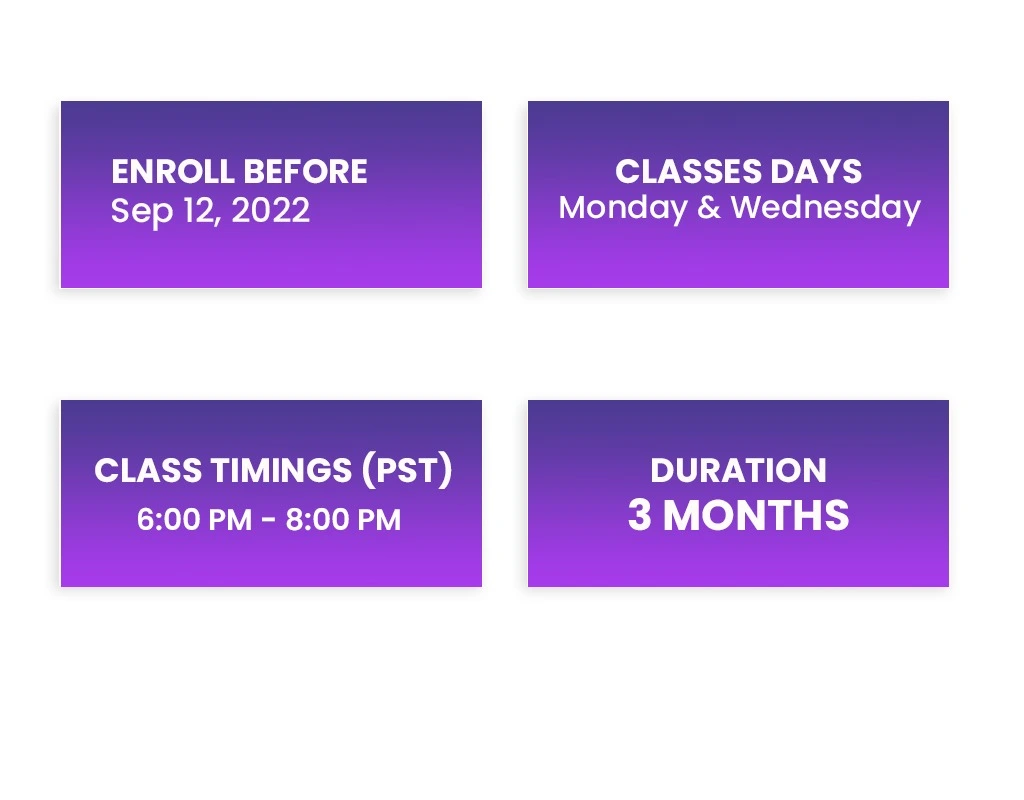 I'm Interested in This Course