MBBS In Russia For Pakistani Students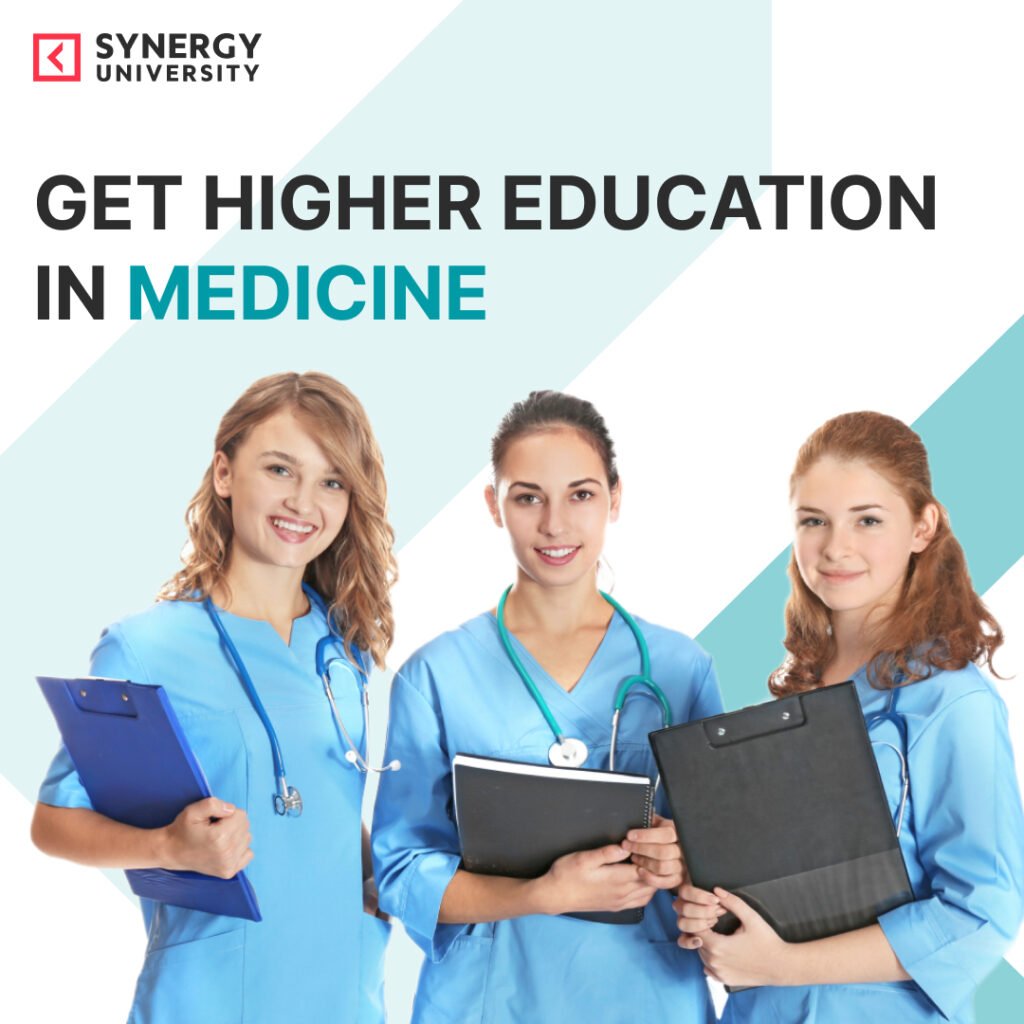 Russia has emerged as a popular destination for Pakistani students seeking quality education in the field of medicine. Pursuing an MBBS degree in Russia offers numerous advantages, including affordable tuition fees, internationally recognized degrees, and a diverse cultural experience. As the year 2023 approaches, Pakistani students considering a career in medicine should seriously consider the opportunities available in Russian universities.
One of the primary reasons why many Pakistani students choose Russia for their MBBS studies is the affordability factor. Compared to other countries offering medical education, Russia provides relatively low-cost education without compromising on quality. Tuition fees in Russian universities are considerably lower compared to those in Pakistan and several other countries. This makes studying MBBS in Russia an attractive option for students who may face financial constraints.
Furthermore, the MBBS degrees awarded by Russian universities are globally recognized, allowing Pakistani students to practice medicine in various countries, including Pakistan. The curriculum in Russian medical universities adheres to international standards, ensuring that students receive a comprehensive education that meets global medical requirements. Moreover, many universities in Russia are recognized by international medical bodies such as the World Health Organization (WHO) and the Medical Council of Pakistan (PMDC), further enhancing the credibility of their degrees.
Best And Affordable MBBS University In Russia
When it comes to pursuing an MBBS degree in Russia, Synergy University stands out as one of the best and most affordable options available to students. With its commitment to providing high-quality medical education at an affordable cost, Synergy University has gained recognition as a leading institution for aspiring medical professionals. Let's delve into why Synergy University is the top choice for students seeking the best and cheapest MBBS program in Russia.
One of the most significant advantages of choosing Synergy University for your MBBS studies is its cost-effectiveness. Tuition fees at Synergy University are remarkably affordable compared to many other universities offering medical programs in Russia. The university understands the financial constraints that students may face and strives to make quality education accessible to a wide range of individuals. By offering competitive tuition fees, Synergy University ensures that aspiring medical students can pursue their dreams without shouldering excessive financial burdens.
Synergy University also offers a multicultural environment, welcoming students from various countries, including Pakistan. This diversity enhances the learning experience, as students have the opportunity to interact with peers from different cultural backgrounds. Such interactions foster cultural understanding, promote global perspectives, and develop essential interpersonal skills. The multicultural environment at Synergy University prepares students for future endeavors in a globalized healthcare system, where effective communication and collaboration are vital.
Synergy University Medicine Campus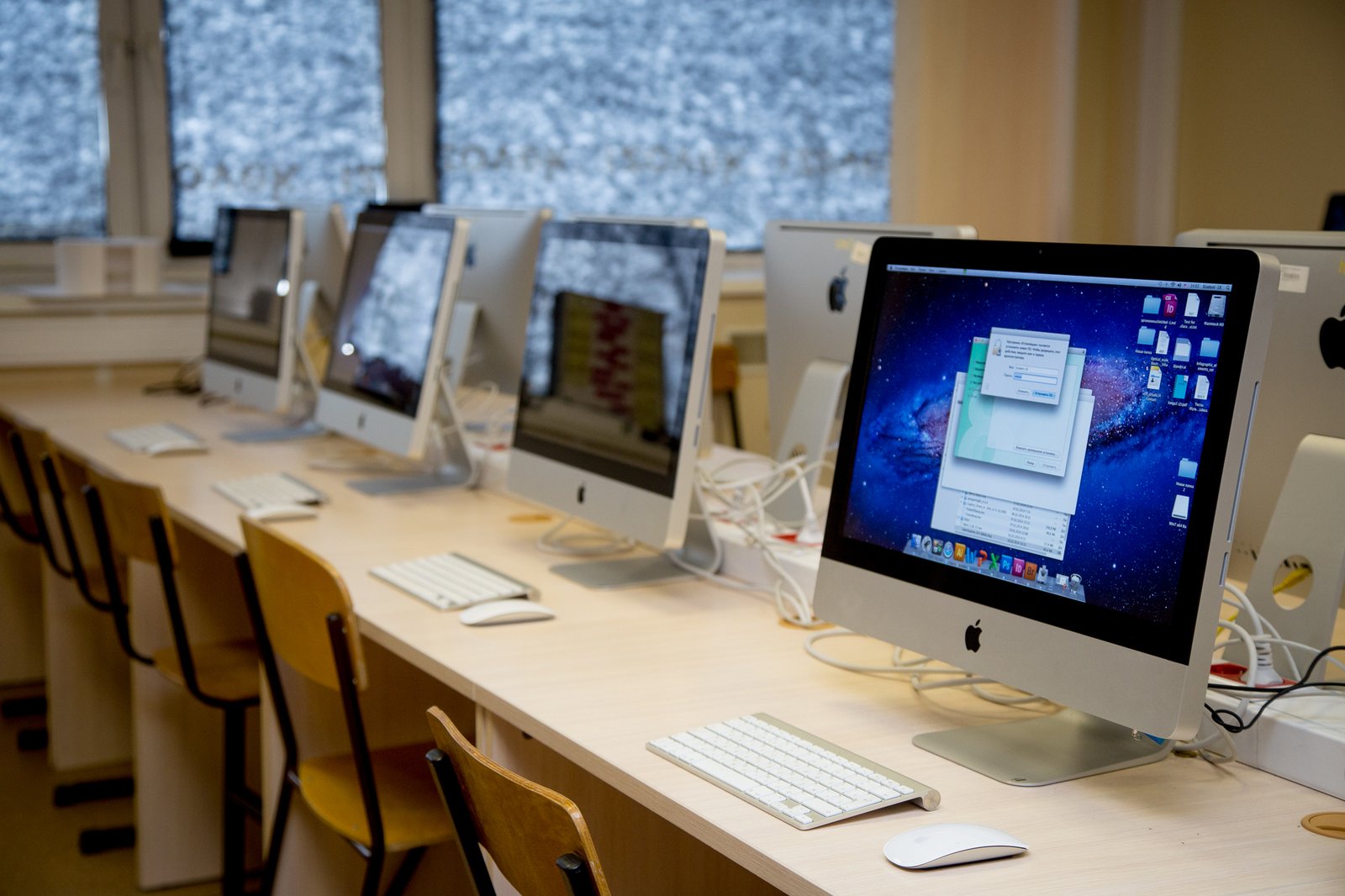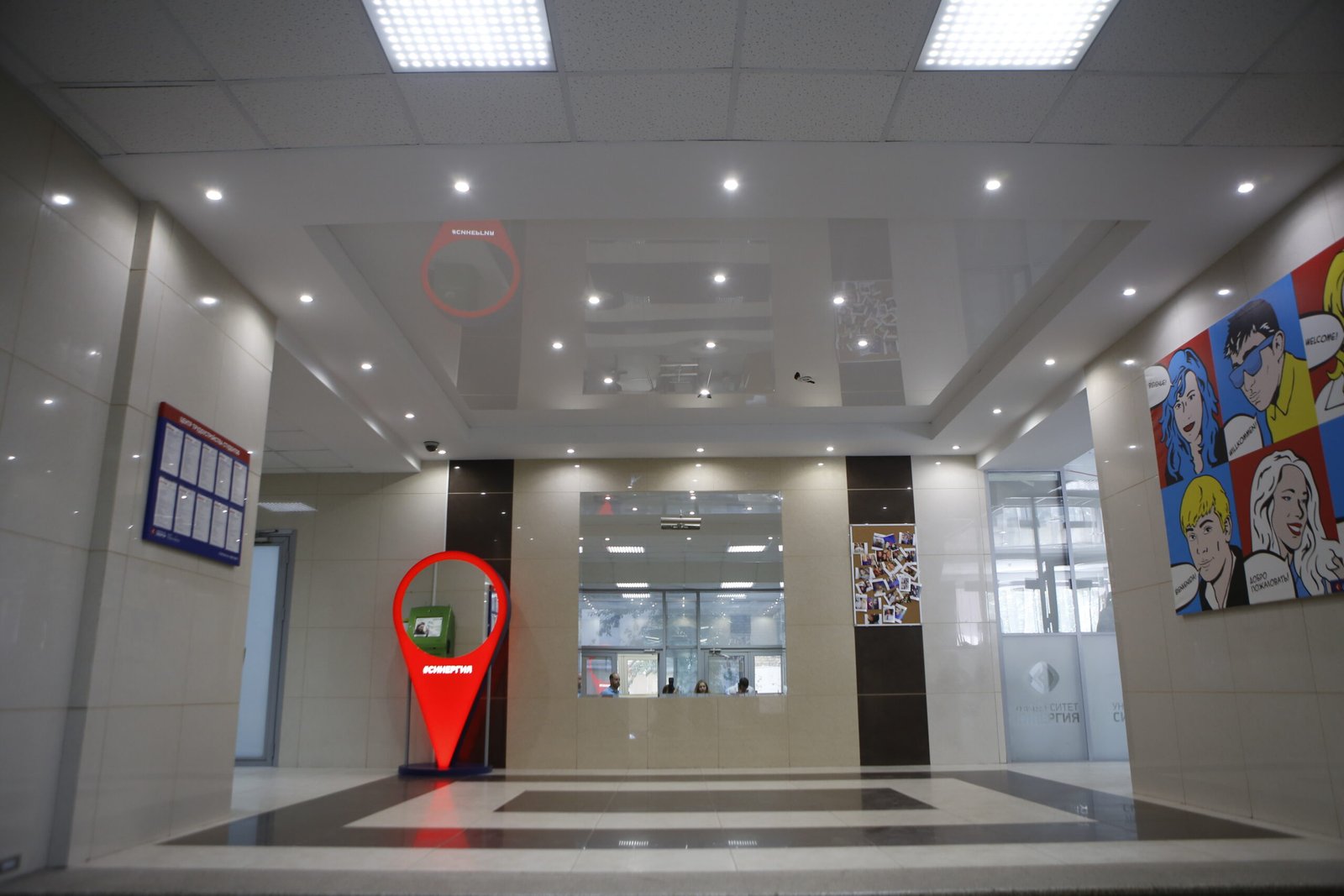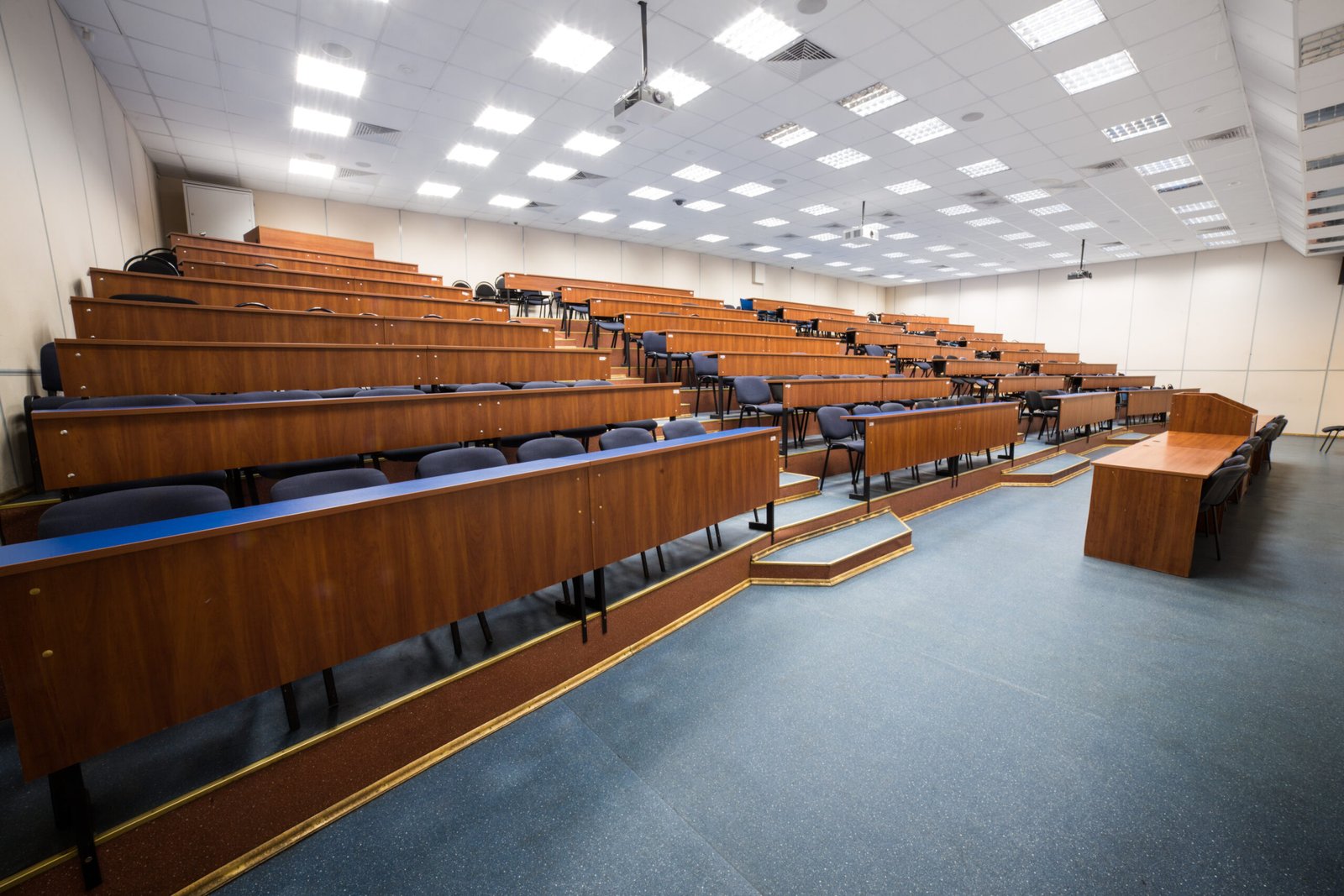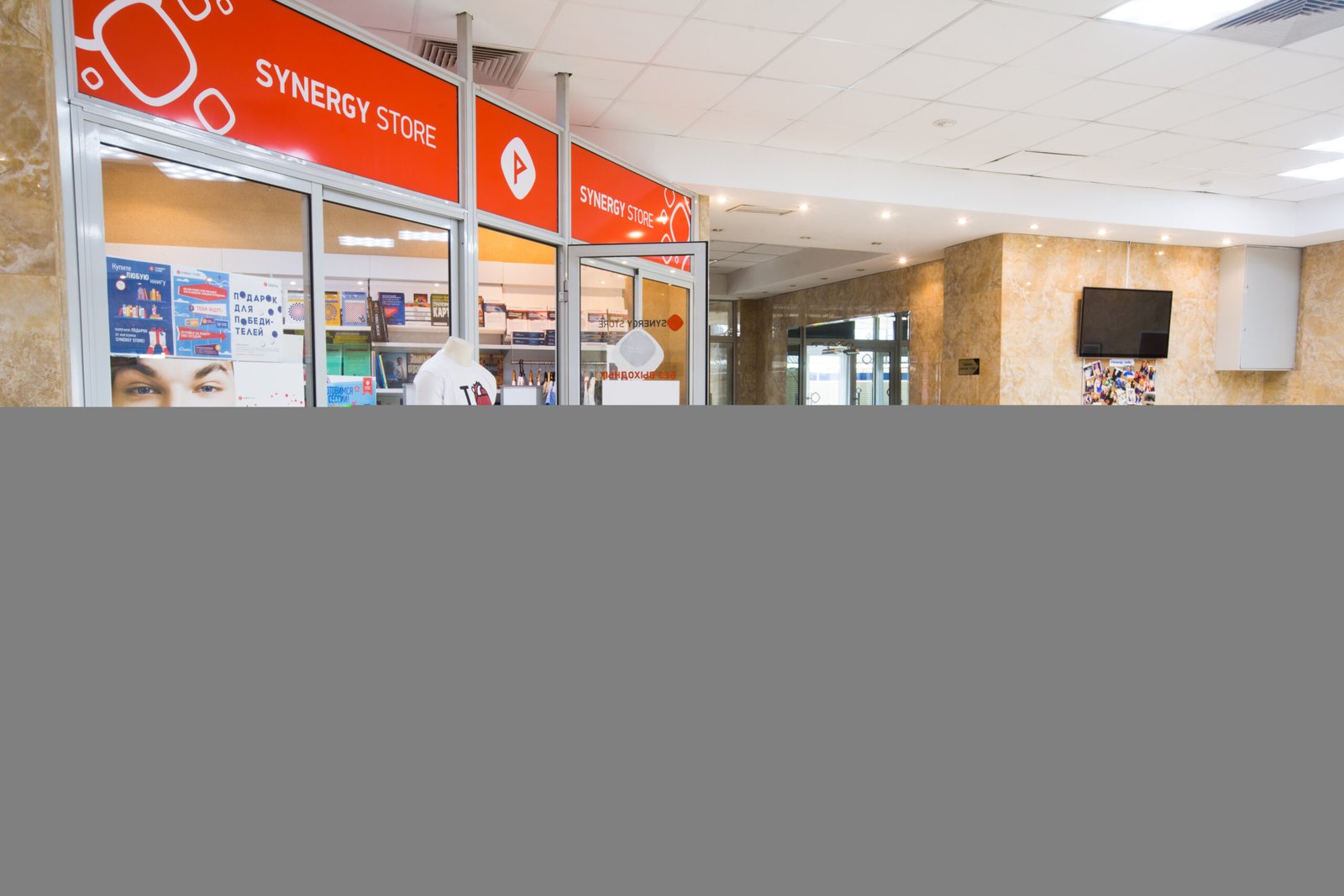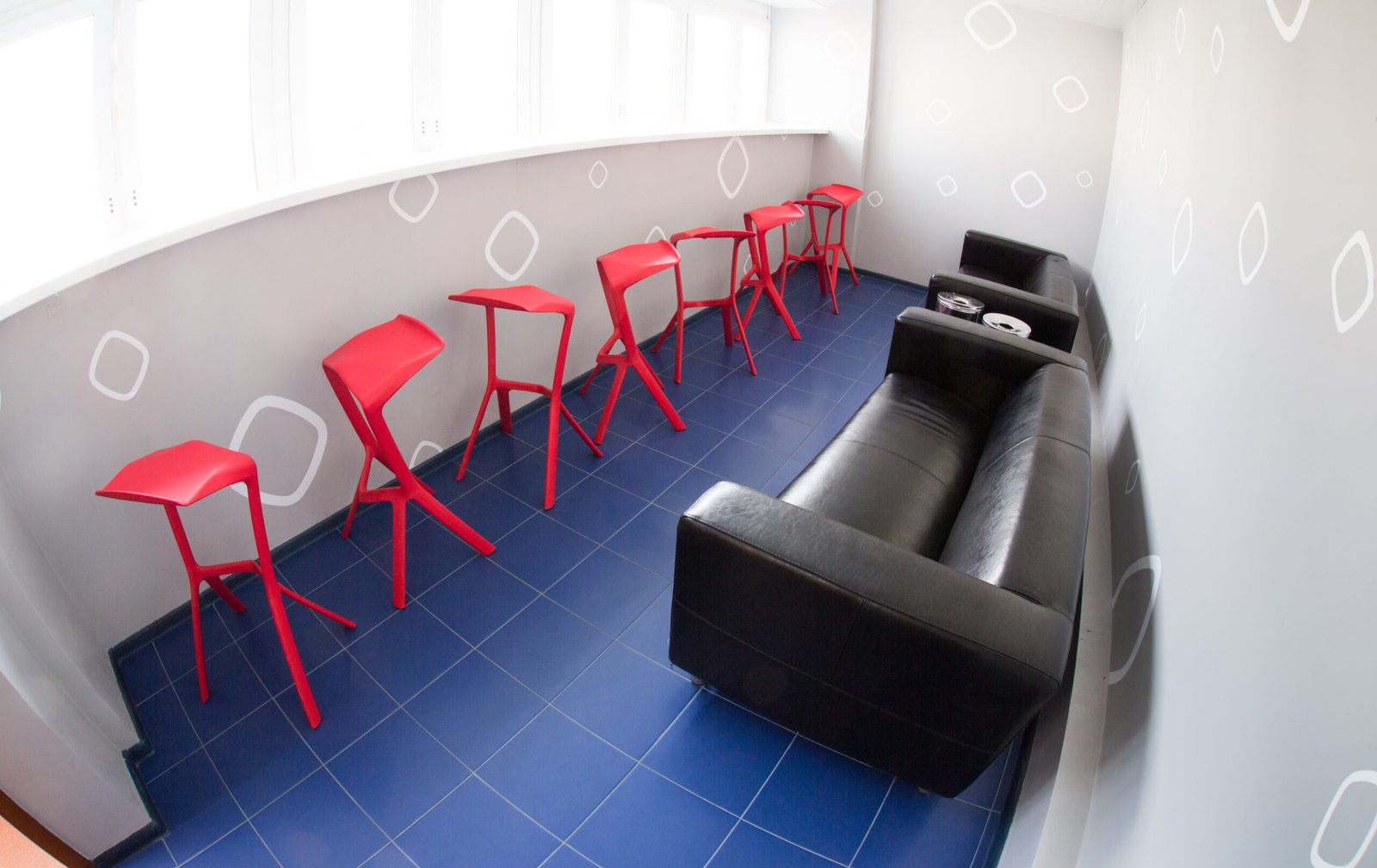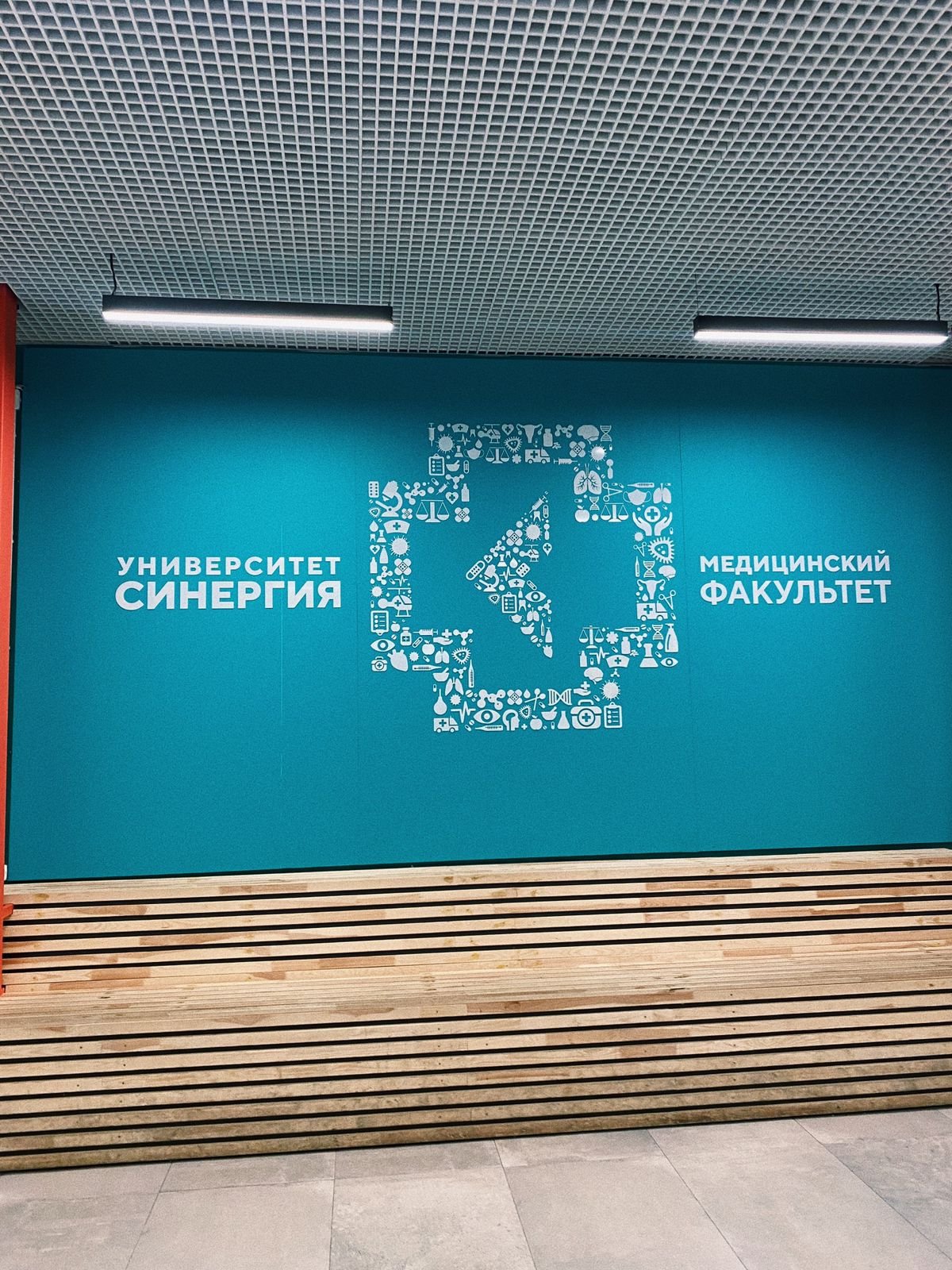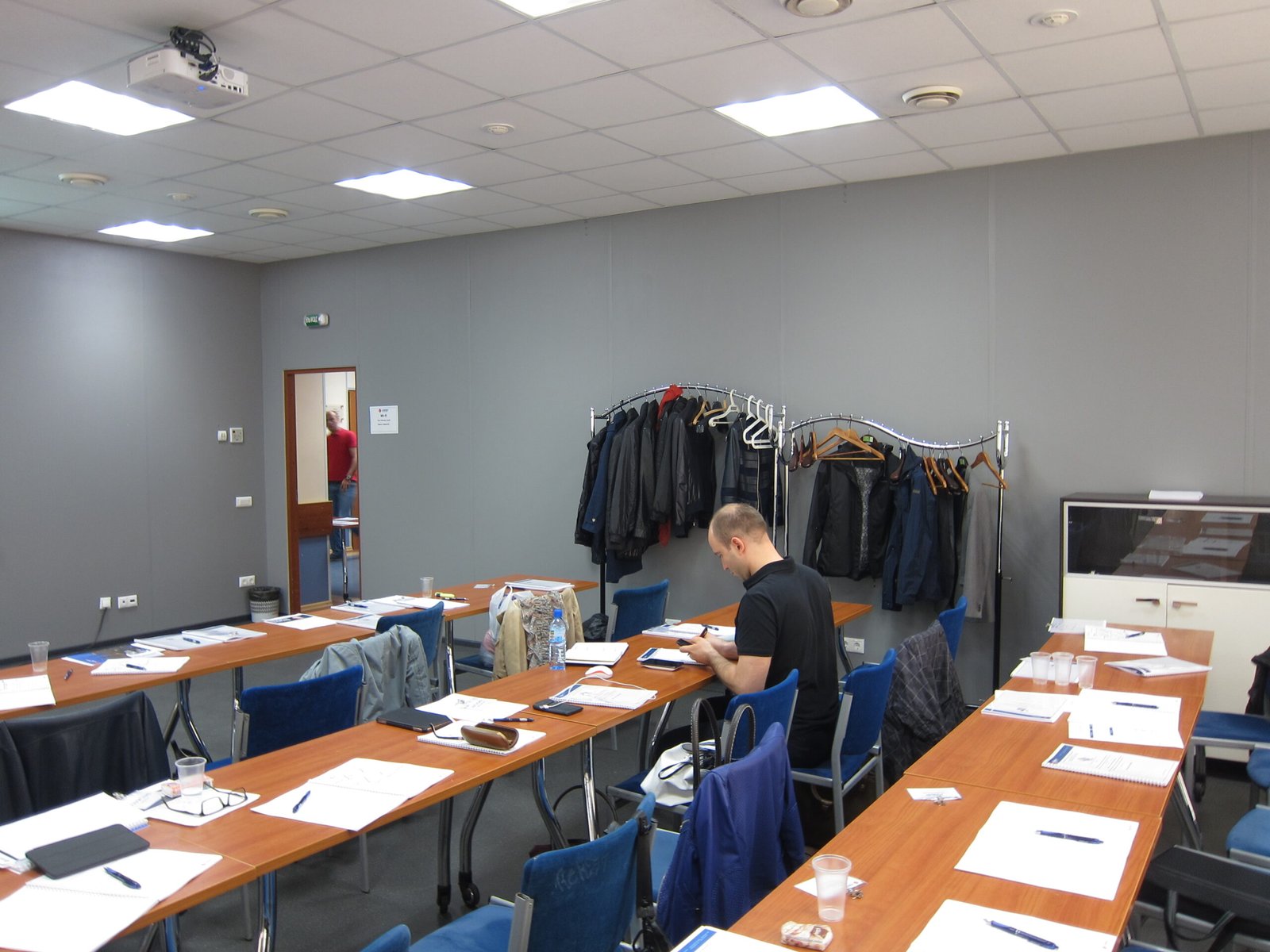 MBBS In Russia For Pakistani Students 2023
0ebe3757-c617-49f1-bf6d-96e7a57f34e9
2e4585ef-245f-42a2-bd7b-de9adf7cf0ba
4ff1f713-c257-4aba-930b-f95ed1e132bc
8cc2accc-825b-4f23-ad6c-a88d7e57e34a
15e99a3f-37c9-4f28-96ec-5cf6d9f37db5
49fa6ec6-043c-45b3-b8f2-8bc26cf65083
73dfe9f0-8344-4f68-a856-862bef67eb14
93efff7a-2264-4d0d-b28f-8835c66cd2ed
337df17e-c6d4-4aa2-b174-f4294dfa769c
781c4bf4-912c-4a22-a7de-863e49832e64
803ec528-d99a-4374-a16e-83e850ddc87d
845f4c0d-9342-4270-8f21-79f8ad426d23
1436b56d-9478-47e1-9896-a2c07b7cfaa9
88992f3a-f154-4d44-91ee-087ef6839bda
143474b5-79f5-4b7e-a4e4-0e9d7b8890a8
a0f1be97-8c38-44fb-8ddb-1c1d73bdc0c8
b98aba05-b75d-41d3-bbf7-83397a1582b1
c07a55fa-535e-4685-b2e1-9c26340ba177
cd13a8dc-52fd-4e14-be18-31b6680f4821
d8d2d4d7-cf5c-40e3-a8fa-5db776db7a81
f598c073-3720-4559-9d52-1bd1167c0022
MBBS In Russia For Pakistani Students 2023
While there are numerous benefits to pursuing an MBBS degree in Russia, it is essential for Pakistani students to consider certain factors before making a decision. They should carefully research and choose a reputable and recognized university with a strong track record in medical education. Additionally, students must familiarize themselves with the admission requirements, visa procedures, and the living expenses associated with studying in Russia.
Is it possible to split my tuition fee payment into two equal installments?
Yes, it is possible to split your tuition fee payment into two equal instalments.This means You will pay $2500 and after six Months you will pay your second instalment.
Accommodation At Synergy University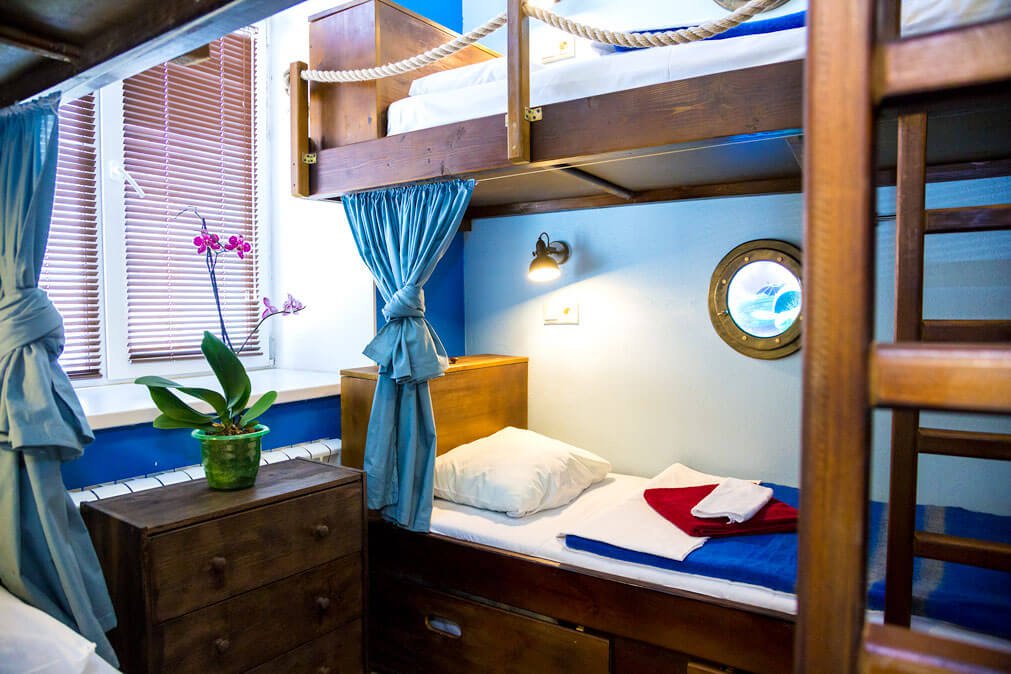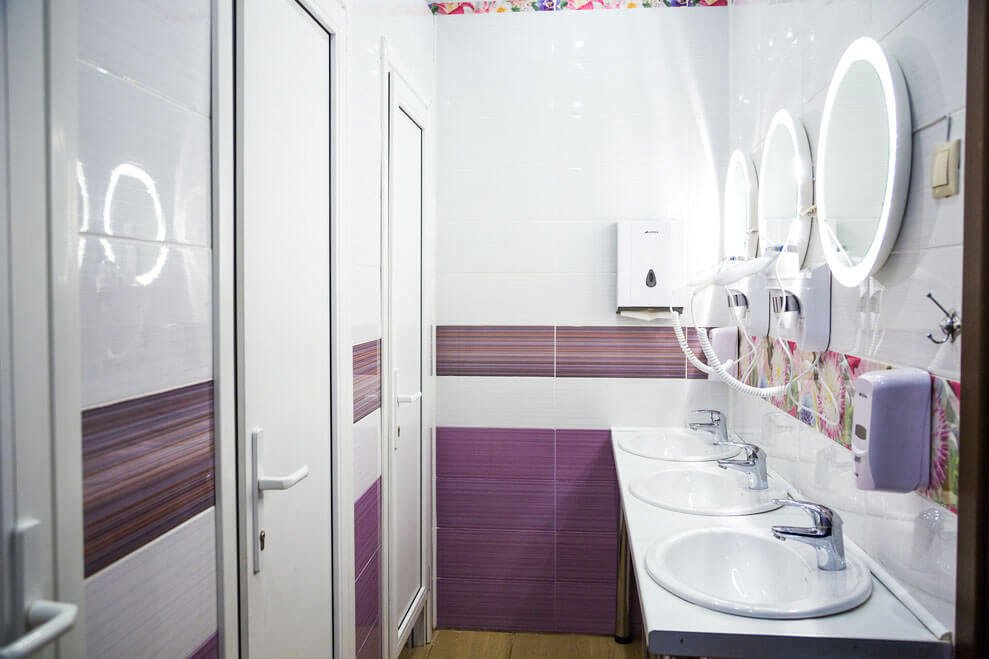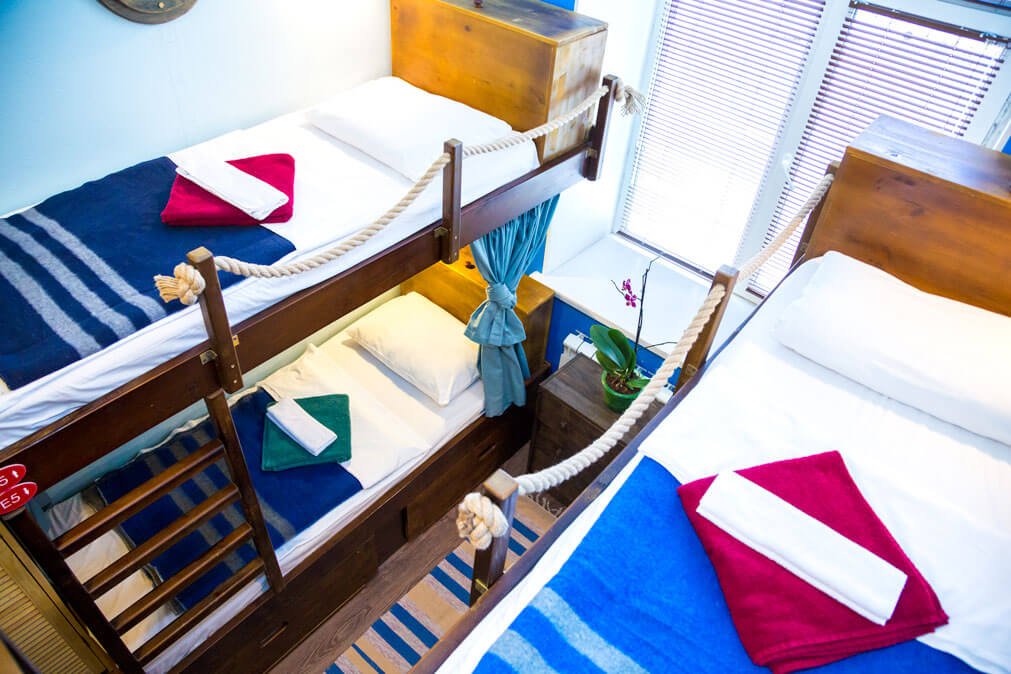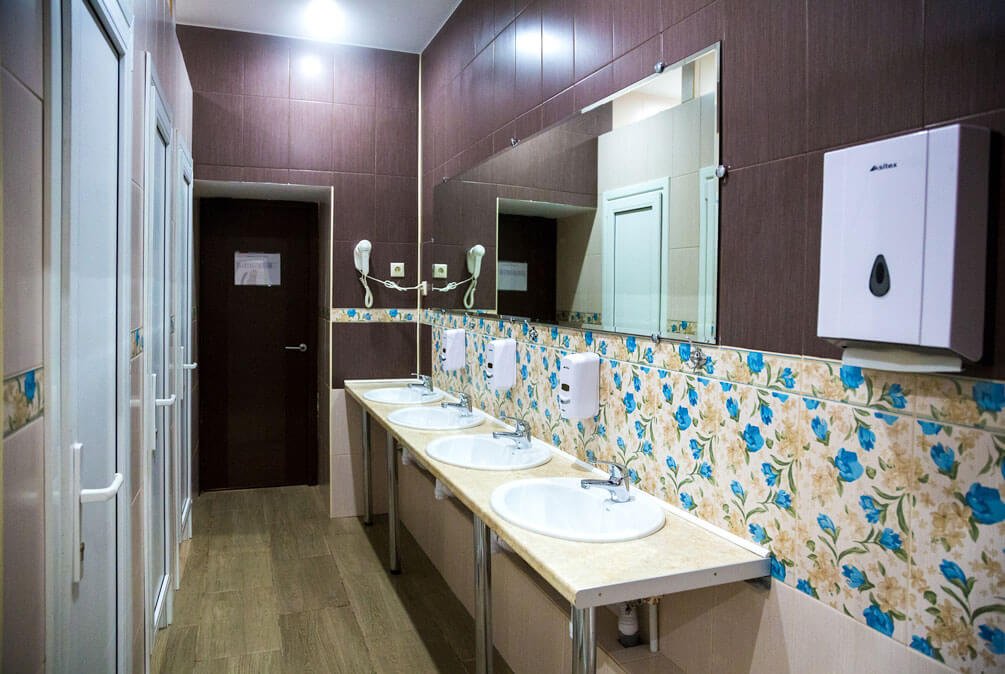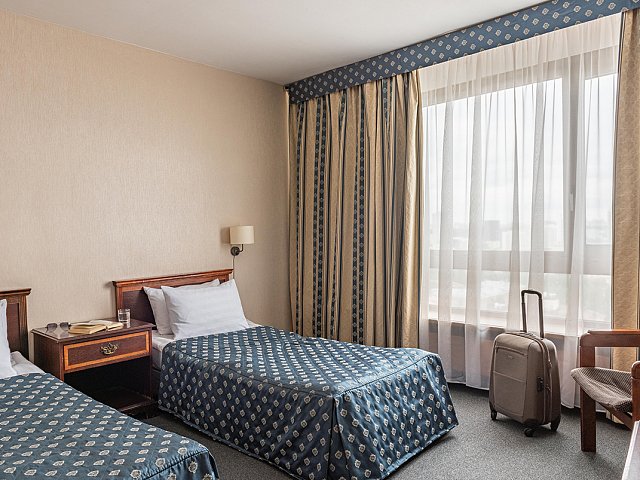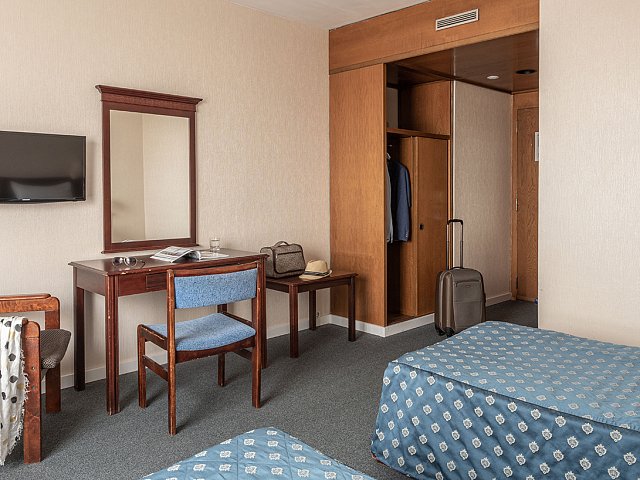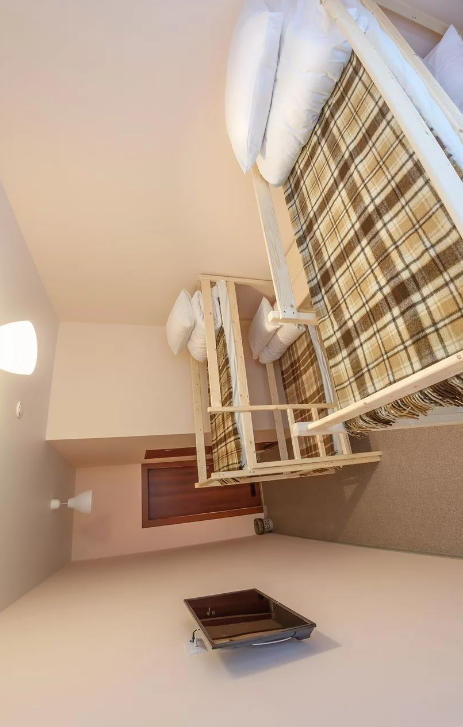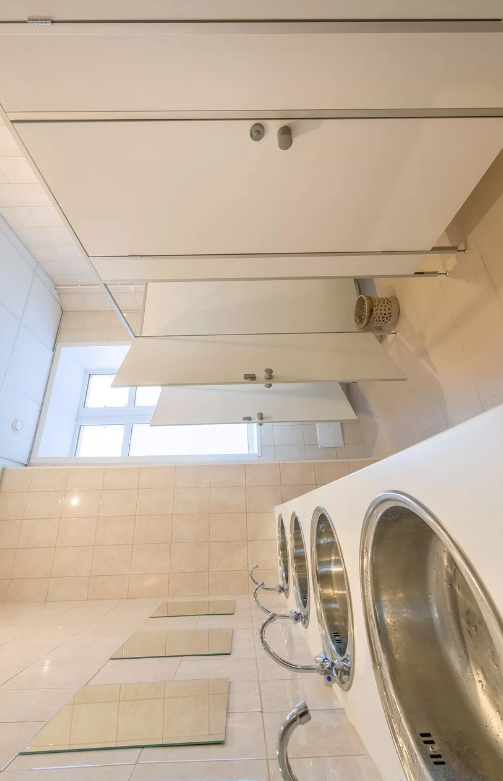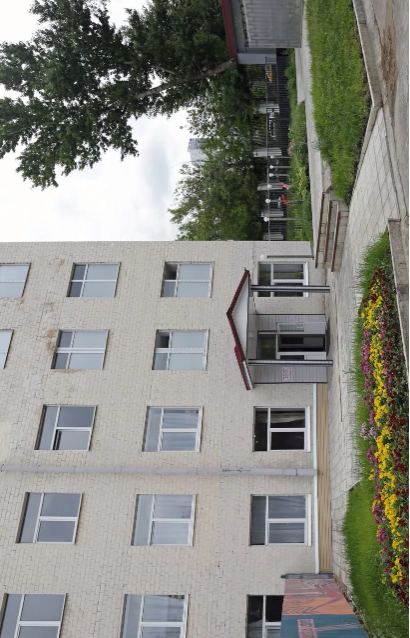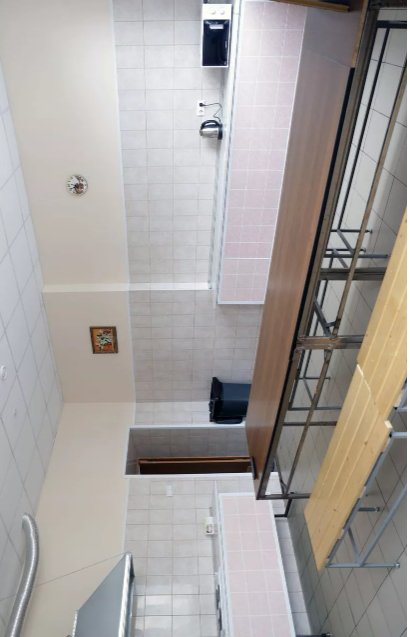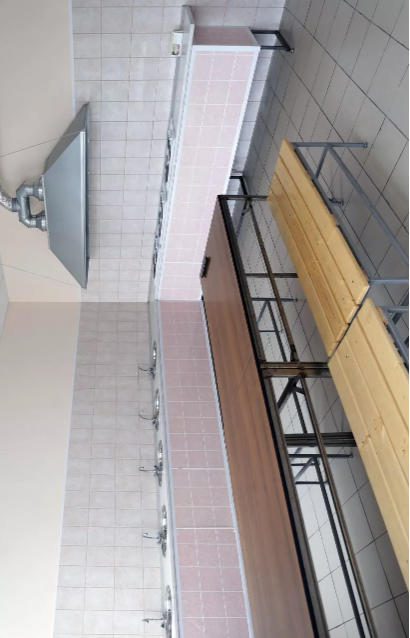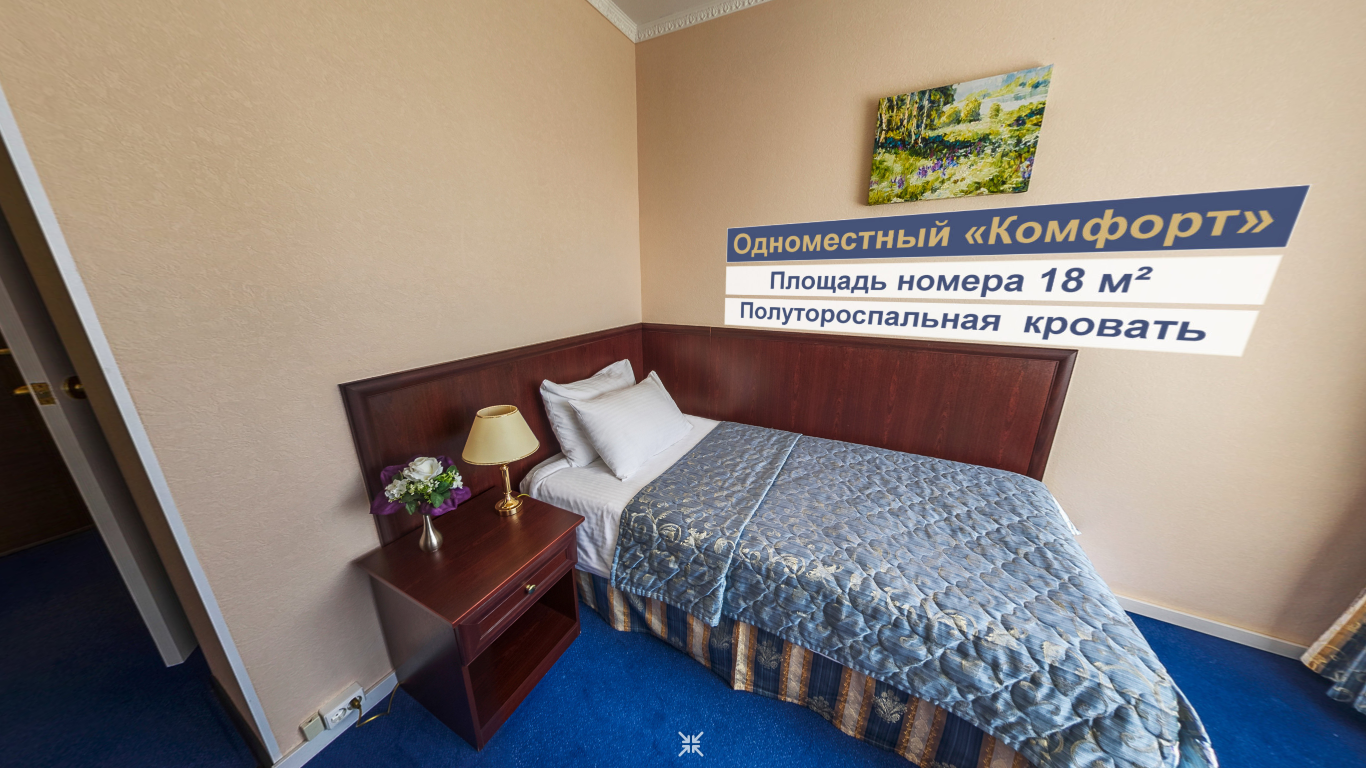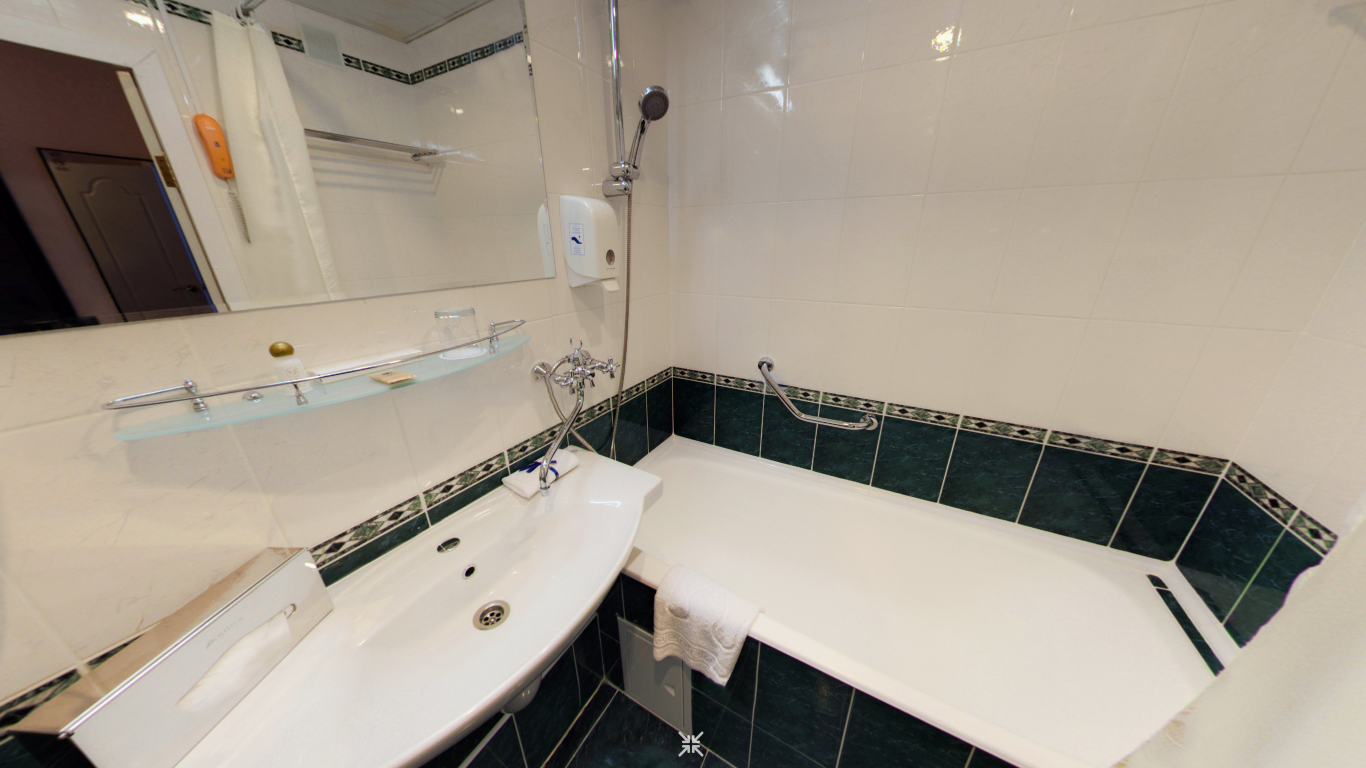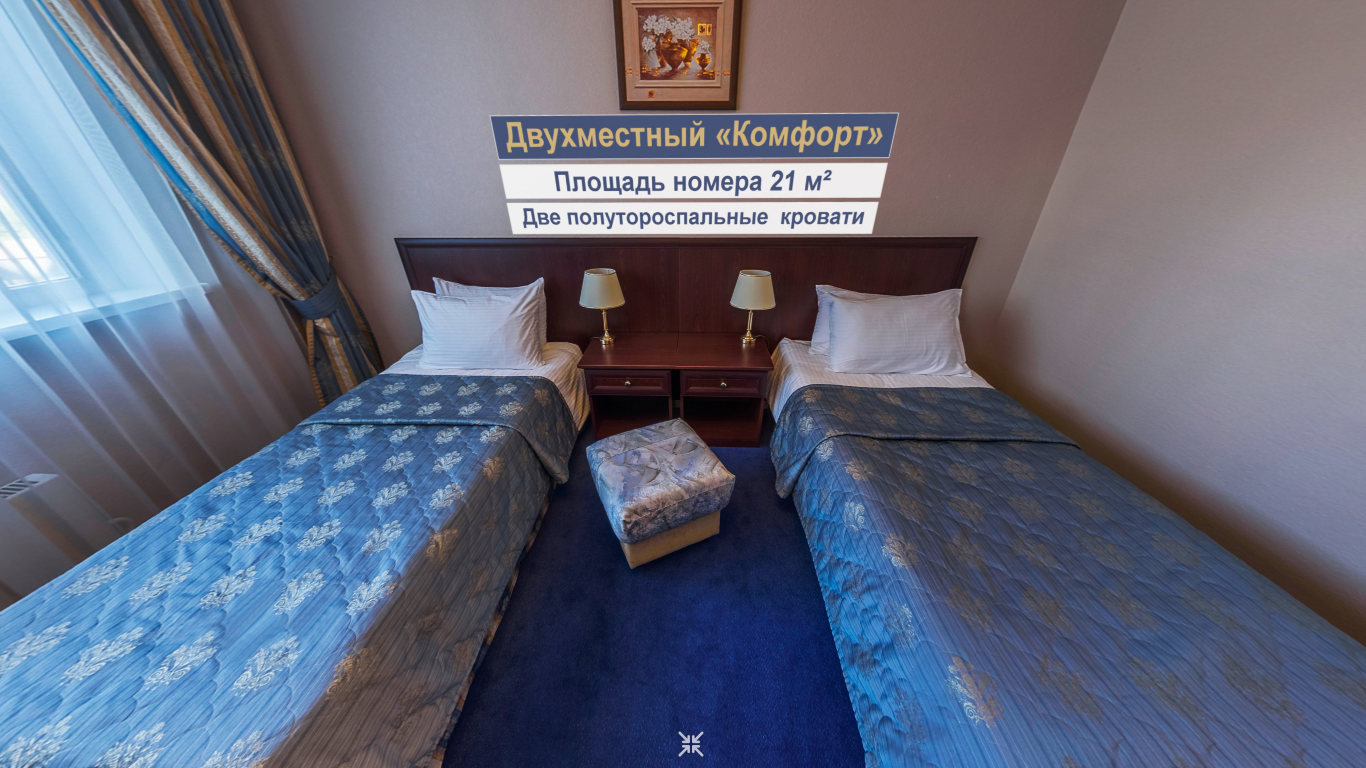 MBBS In Russia For Pakistani Students
Living Cost In Russia Moscow
The cost of living in Moscow as a student depends on personal lifestyle choices and activities in
which a student engages. On average, students basic expenses vary between 15,000 and
Average monthly expenses in USD: $250 – $550 per month.