6 Questions Students Ask To Study In The USA: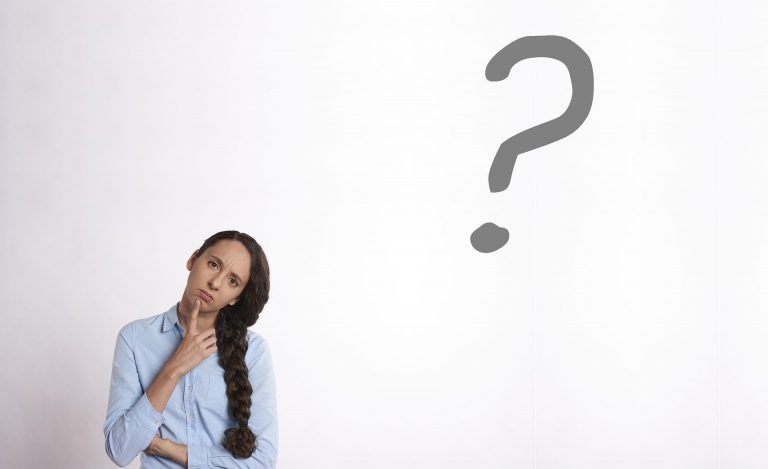 The USA Universities of America are internationally recognized for their exceptional teaching quality and hospitality. The USA is indeed the best destination for national and international students, mainly because of the versatile and resilient education system. According to research, about 30% of international students are studying in the USA currently and about 60% of students showed interest to study in the USA. 
Have you ever thought about studying in the USA but never tried because of these questions? Here are the 6 questions that students ask for Study in the USA.
Don't worry! We, the ASHS consultants, are here to answer all your queries!
How To Get A Visa To Study In The USA:
Being an international student, you will have to get a student visa. Well, We know it can be a lengthy process, but ASHS CONSULTANTS can help you prepare in advance. A student must start preparing for the USA visa at least two to three months before his/her desired course is about to start. 
However, Different universities have different procedures. Therefore, a student must review the instructions on the website of the embassy where he/she plans to apply.
Generally, considered students will go through five steps when applying for a US student visa:
Connect to and be taken by a Student and Exchange Visitor Program (SEVP)-approved school in the US (six to twelve months before US study);

Pay the Student and Exchange Visitor Information System (SEVIS) fee;

Complete a US student visa application along with the recent photo(s);

Pay the visa application fee;

Schedule and attend a visa interview.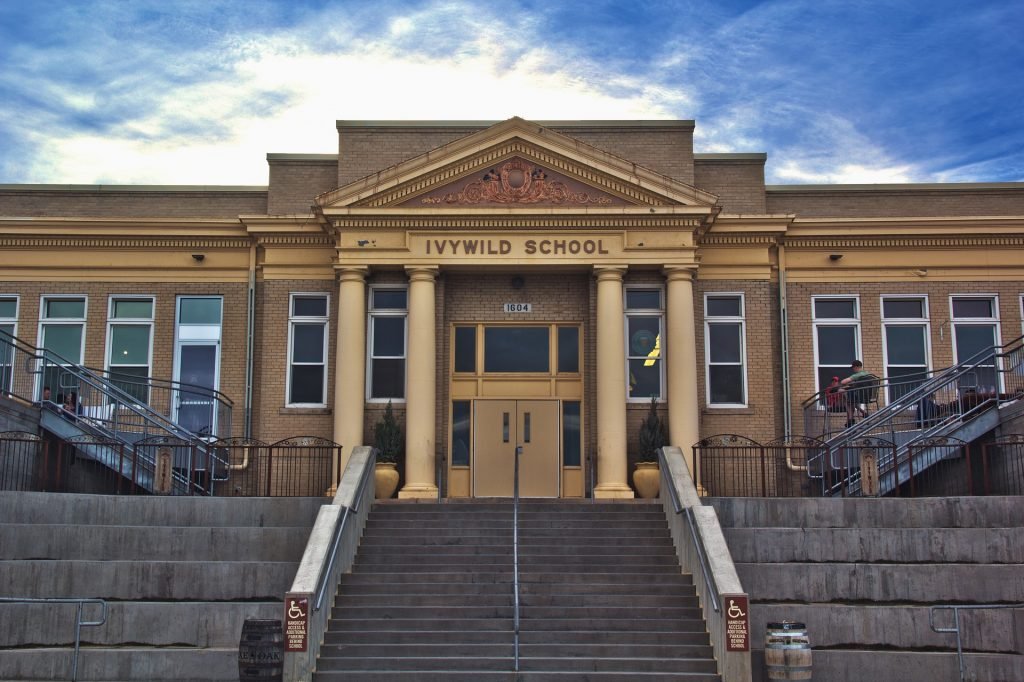 What Are The Eligibility Criteria Or Requirements To Study In The USA?
To get admission to any university in the USA, it should be noted that a student needs to meet the minimum academic and English level entry qualifications.
Academic qualifications:
Good grades in previous academic studies are indeed compulsory if you want to study in the USA. If your GPA does not pass you for admission directly to a Bachelors's program, you subsequently do have the opportunity to apply for an undergraduate pathway program.  
English language level:
If a student is excellent in English proficiency, he/she may be qualified to begin a bachelor's or master's degree immediately. If your English proficiency is average, you can join a pathway or English programs. Generally, to study in the USA, scores from the following English language exams are accepted. 
Test of English as a Foreign Language (TOEFL)

IELTS Indicator

Pearson Test of English (PTE)
How Much Does It Cost To Study In The USA?
While the USA remains the most popular option for both the parents and their children to study, it is still one of the most expensive choices. 
According to the college board, the yearly cost for undergraduate students in 2018/2019, including maintenance and transportation charges are: 
$17,930 (community college)

$25,890 (in-state students at a four-year public college)

$41,950 (out-of-state students at a four-year public college)

$52,500 (private non-profit four-year college)
Although these totals are essential, one should keep in mind that the tuition fees and living expenses are varied based on the standard of living style and university selection. 
Is It Safe For An International Student To Study In The USA?
For any parent, sending their child off can surely be very nerve-wracking, and that too if the college is miles away. Although it is a sad truth that the USA has a past of violence on campuses, you have to decide what is safe for you. Nobody can ensure your safety anywhere, However, the United States of America is a much more secure place. 
Here are some tips that one must always keep in mind to save themselves from trouble:
Stay Alert and Trust your Senses. It is always better to be observant and informed of what is going on around you.

Keep Your Valuables, especially your passport and visa close to you. 

Understand Your Surroundings.

Focus on what is good for you and what is not.

Choose your friends wisely. 

Keep in Touch with your family members. 
Is IELTS or TOEFL Mandatory To Study In The USA?
Studying in the USA comes with a list of the conditions that a candidate must satisfy before admission. Firstly One of the most general qualifications in English proficiency test scores.
ENGLISH LANGUAGE PROGRAMS (ESL OR IEP):
There are around five thousand universities in the USA, each of them has different acceptability standards. However, If the IELTS or TOEFL is compulsory or not, it depends on which program you are applying to. 
If a student is aiming to study English Language, then TOEFL or IELTF is not mandatory. ELS Language Centres do not want TOEFL or IELTS. DePaul University's English Language Academy does not require the TOEFL or IELTS exam for admissions but they need the TOEFL exam as a placement test once the student is registered for the course.
COMMUNITY COLLEGES:
Usually, community colleges and two-year degree programs do not demand the TOEFL or IELTS exam. Colleges such as Green River College, Shoreline Community College, and Edmonds Community College do not require the TOEFL or IELTS exam.
UNDERGRADUATE AND GRADUATE PROGRAMS:
For graduate and undergraduate programs, many universities demand the TOEFL or IELTS exam. Some universities allow admissions to qualified international students, but the students must enhance their English Language Skills by taking the University's Intensive English Language programs. 
The student must check which program he is applying for and which university because every university has different requirements.
Even if you don't have a TOELF OR IELTS score, don't worry! there are other options available to study in the USA.
Is Studying In The USA Worth It?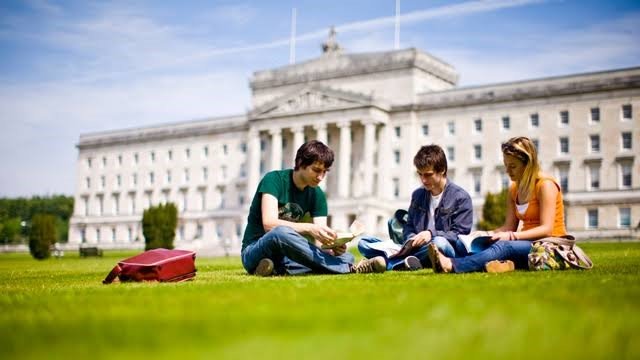 We see people spending their hard-earned money to study in the USA, but the real question is, why is the USA the best for studies? 
Well if you ask us, studying in the USA is worth it, here are some advantages of studying in the USA.
Flexibility:

 
Universities and schools in the USA allow a large number of courses for the students to choose from. The student not only has the liberty to decide the course content, but he/she can also select the structure. The candidate also gets the independence to pursue different courses before he/she decides their major at the end of the second year. It assists in understanding the subject and determining if the child is interested in that particular subject. This way, the students can concentrate on the plans they want to emphasize. 
Pleasant campus life:
 The university campuses in the USA are lively and vibrant. They have their charm, and it encourages the students to socialize, learn and make new friends. You can grab a burger, go to the gym, or go to a picnic with your friends for free. You can participate in different sports or can enjoy super-fun parties. The universities also provide relaxing and entertaining resources like large libraries with thousands of books. 
Different people with different perceptions and mindsets:
People from different cultures, races, and ethnicities are combined in the USA. There is also an understanding between the students belonging to different caste and creeds to accept each other without any discrimination. Moreover you get an opportunity to discover about different parts of the world. Living with diverse people will provide you a feeling of independence, and will give you strong personality traits. 
You can visit our Office or APPLY ONLINE.