Ramadan 2022 Online Business Ideas
Finally Holy month of Ramadan is coming (Feeling Excited)😃  I am writing this blog on Ramadan 2022 Online Business Ideas means what businesses we can do in Ramadan kareem.
It's the holy month everyone is happy and do religious practices but it's also a very important month for business persons.
So let's start ! and discuss the importance of this month and discuss some online business ideas😉
But before writing anything let me Introduce myself My Name is Hasan Siddiqui your favourite digital marketer teaching digital marketing at ASHS Consultants and running own Marketing agency with name of Greentechmarketing.
When Is Ramadan 2022 in Pakistan?
As per google ramadan 2022 in Pakistan is starting from 2nd of April.
Source: Google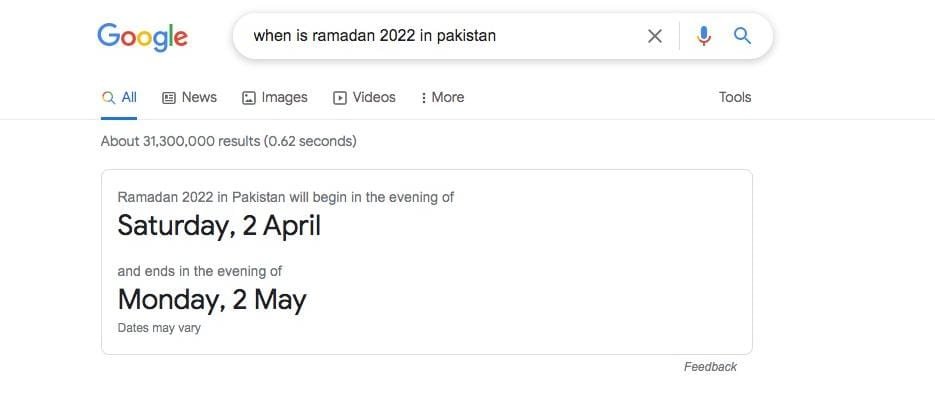 I live in Karachi and normally travel all over Pakistan for my digital marketing services I still think that there is too much room in online marketing here in Pakistan. As if I only discuss about the holy month of Ramadan its the best month for Business for example.
Ramadan Is Month Of Opportunities If You Play It Wisely 
Here are some online business idea's you can do in month of ramadan with very limited finance.
Make a wordpress site and sell clothes, shoes, jewellery etc
Make wordpress site and sell home made frozen item's like samosa's,roll's etc
Buy near to expiry cold drinks from coldspot depot and sell it in lower price for this you can make use social media platforms like Facebook and InstaGram.
Ramada 2022 is in month of April and may be Weather will be too hot anyone can sell cold drinks like fresh juices online.
Its the best time to launch a new product and you can do very cheap Marketing like every market in Ramadan offers kiosk in very reasonable price you can show and sell your product directly to your customers face to face.
Delivery service for non fasting people.
Teaching Quran
Home base catering Business
Selling dates
Selling Fruits
etc etc
Here are some idea you can start with very small investment and through digital marketing you can start it from your home.
I Personally know some persons they earn millions in only 29 days of ramadan, They know how to sell and how to tap a market for this you have to start now because only few days left in ramadan you have to start planning now.
I hope this small blog help and motivate you to start your own Business. Also read my another blog regarding to ramadan kareem .
With Love 
Hasan Siddiqui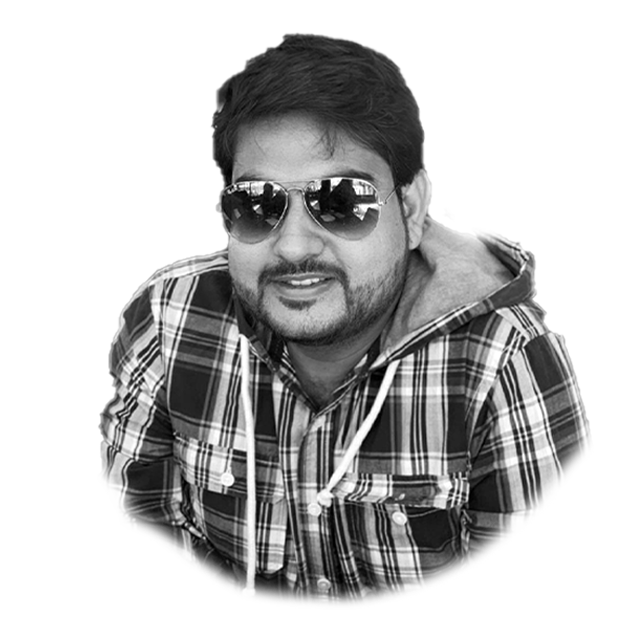 Follow Me: