BEGINNER TO ADVANCE LEVEL DIGITAL MARKETING COURSE IN KARACHI
If you're looking to enhance your skills in the dynamic field of digital marketing, ASHS Consultants offers a range of beginner to advanced level courses to cater to your needs. This courses provide comprehensive training and insights into the ever-evolving world of online marketing strategies, techniques, and tools.
For those seeking advanced-level digital marketing training, Karachi offers specialized courses that focus on specific areas of expertise. This course cover advanced analytics and data interpretation, conversion rate optimization, pay-per-click (PPC) advertising, advanced social media strategies, and more. They provide a deeper understanding of advanced tools and technologies used in digital marketing and teach you how to develop effective marketing strategies tailored to specific industries and target markets.
Completing a digital marketing course from ASHS Consultants can open doors to various career opportunities. The demand for skilled digital marketers is rapidly increasing, with businesses of all sizes recognizing the importance of an effective online presence. Whether you aim to work for an organization or start your own digital marketing consultancy, acquiring the necessary skills and knowledge through a comprehensive course will equip you for success.
ONLINE AND FACE TO FACE DIGITAL MARKETING COURSE WITH CERTIFICATION
ASHS Consultants is their flexible learning options.ASHS Consultants offer online courses that allow learners to access high-quality training materials from the comfort of their own homes. These courses provide a structured learning environment with interactive modules, videos, quizzes, and assignments. Learners can progress at their own pace, ensuring maximum convenience and flexibility.
For those who prefer a more traditional classroom setting, ASHS Consultants also offers face-to-face digital marketing course. This course provide an immersive learning experience with in-person instruction and hands-on practical exercises. By attending classes in a physical setting, learners have the opportunity to interact with instructors and fellow participants, fostering a collaborative learning environment.
Upon completion of the courses, participants receive a certification from ASHS Consultants, validating their knowledge and skills in digital marketing. This certification serves as a valuable credential for individuals seeking employment in the field or looking to advance their careers. Employers recognize the quality of training provided by ASHS Consultants, giving certified individuals a competitive edge in the job market.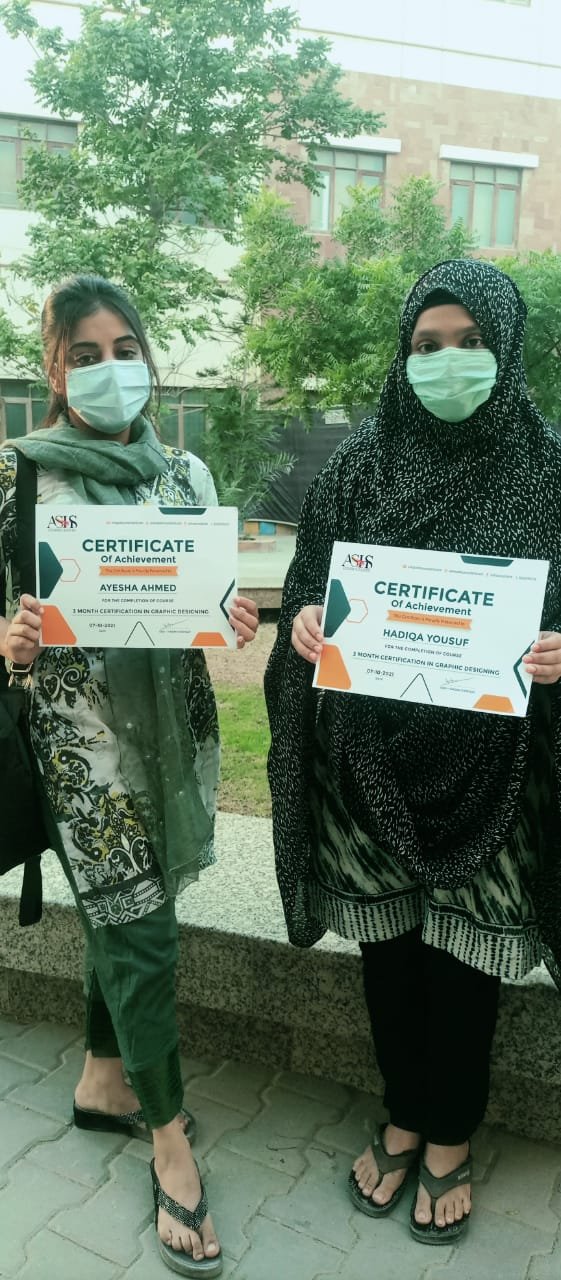 WhatsApp Image 2022-03-08 at 17.04.18 (1)
WhatsApp Image 2022-03-08 at 17.04.18
WhatsApp Image 2022-03-08 at 17.04.19 (1)
WhatsApp Image 2022-03-08 at 17.04.19
WhatsApp Image 2022-03-08 at 17.04.20